&nbsp
Play
Pawz
Pet Sitting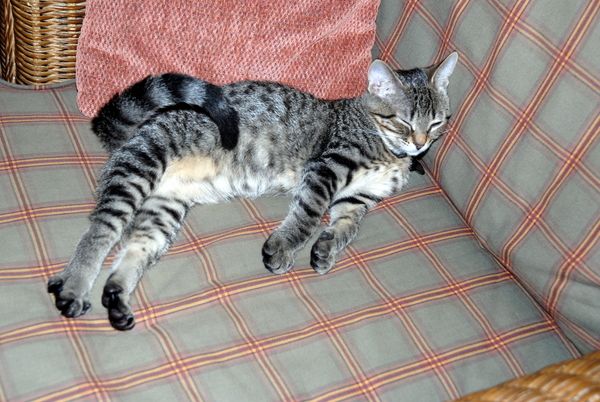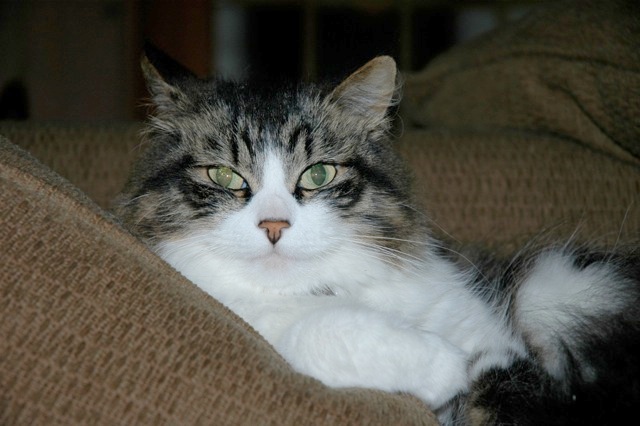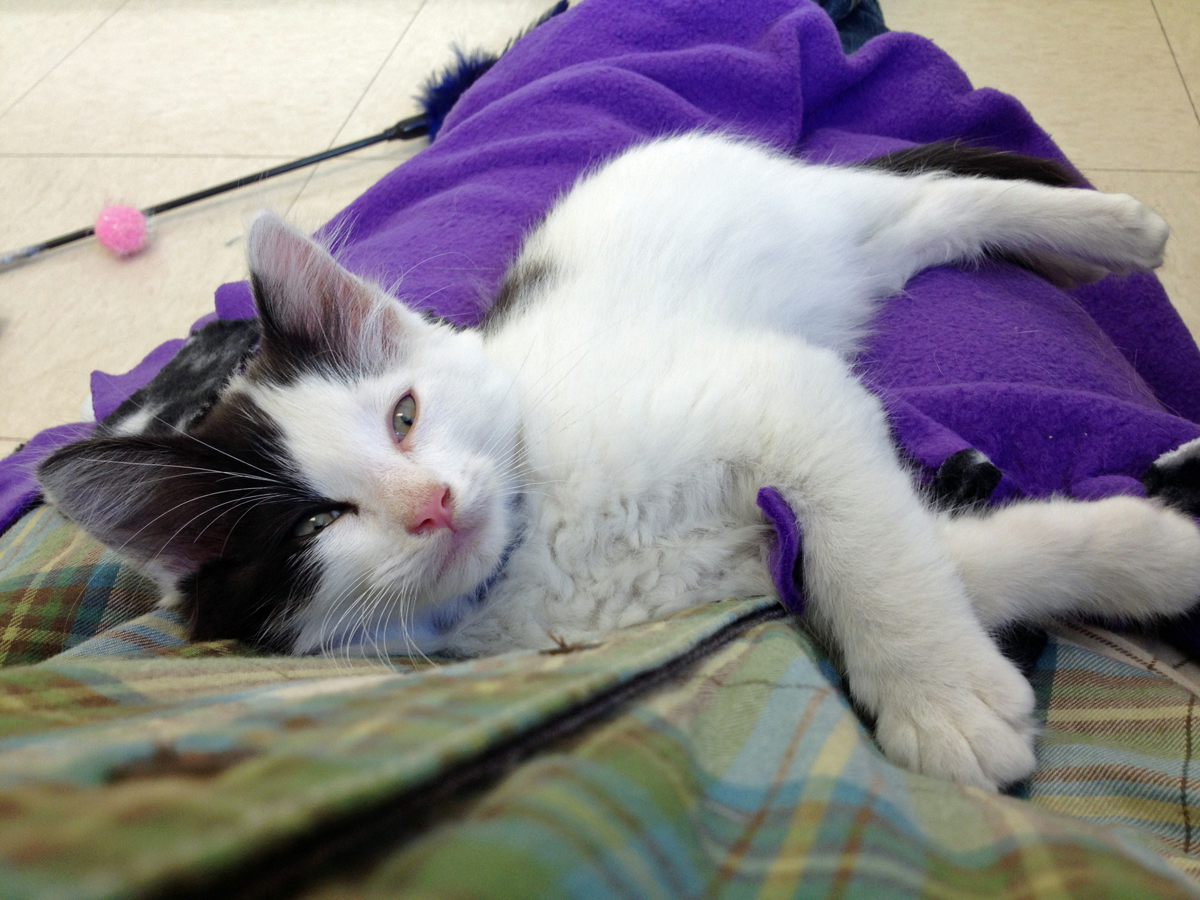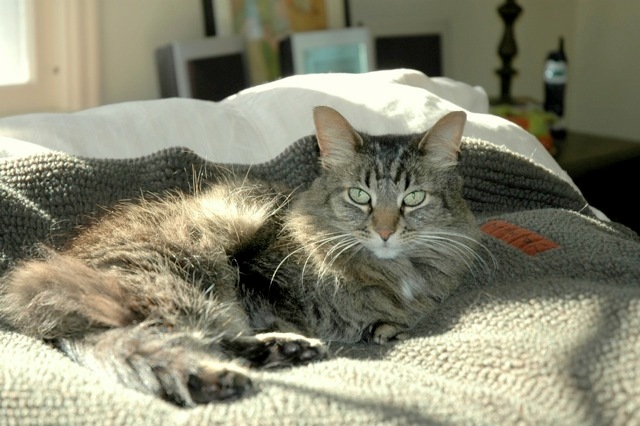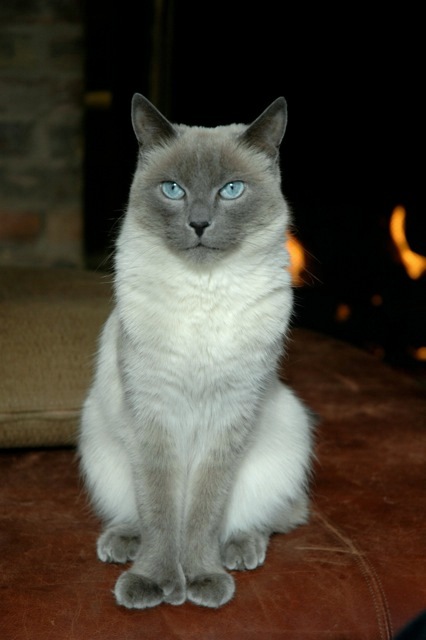 Sara Conlin &nbsp

Wayzata, Orono, Deephaven &nbsp

playpawz@gmail.com &nbsp

952-807-5842 &nbsp

Pet Sitting, In-House, When You're Away
When you're away from the house or on a trip PlayPawz can take care of the pets in your home. We will stop by as needed - usually two times per day, more if needed - and provide for your pet's needs and comfort.
For this service we expand beyond dogs as we also care for cats, rabbits, hamsters, guinea pigs, gilas, and more.
During a visit we will feed your pets, perform potty breaks, clean and change kitty litter, pick up deposits from yard, clean cage material, go on walks, administer prescriptions and even injections (e.g. diabetic cats).
The fees for this service are variable depending on your personal situation. We will work out the services you need and then arrive at a fee.
And yes, we provide this care during weekends and holiday's. Those are often the periods when vacation care is most needed.
FEES
Call 952-807-5842 or email playpawz@gmail.com
LOCATION
Wayzata, Orono, Deephaven Area
SCHEDULE
All days including holidays